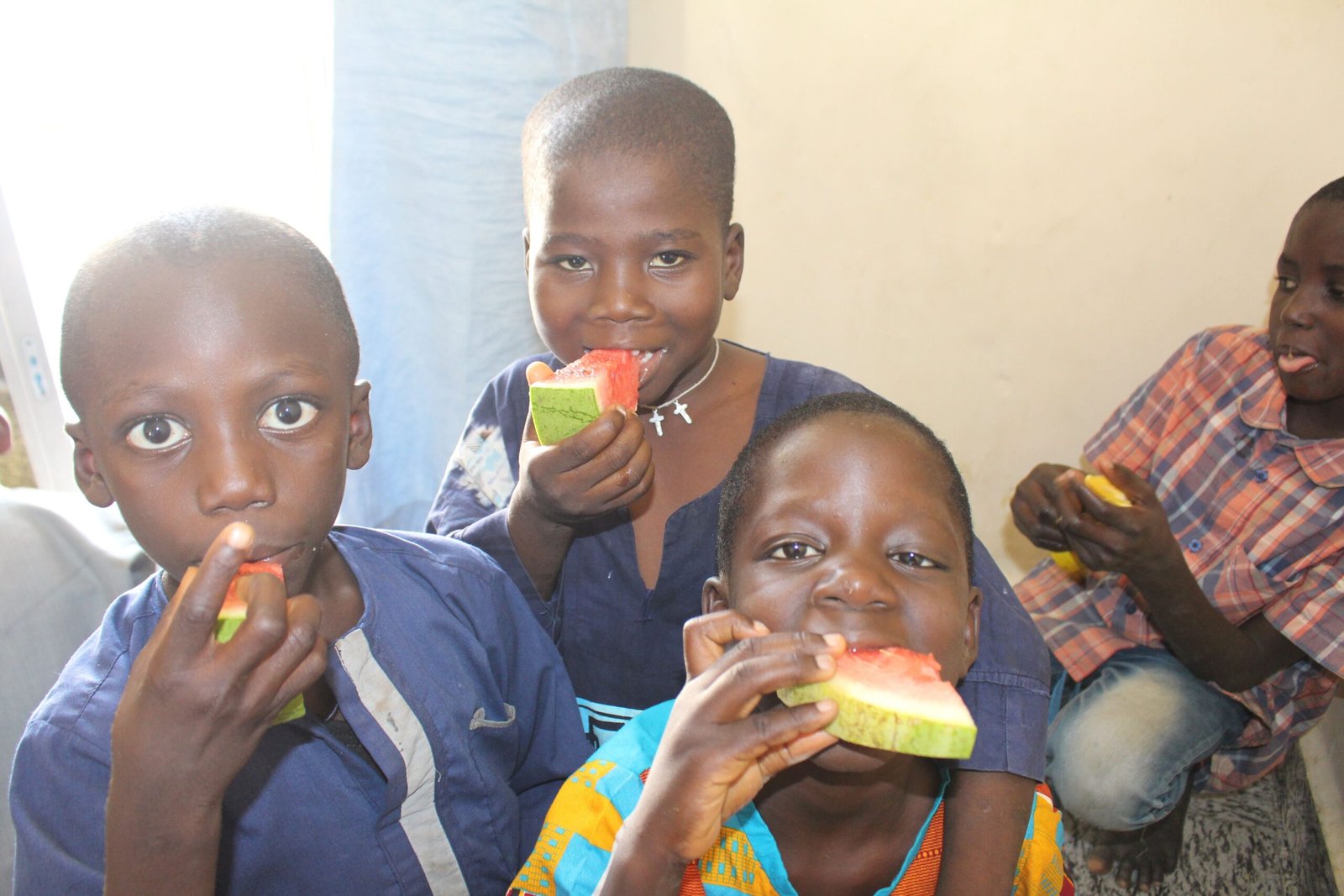 Welfare Department
Mission: To serve the needy through provision of essential support in the areas of feeding, basic healthcare, education and general wellbeing.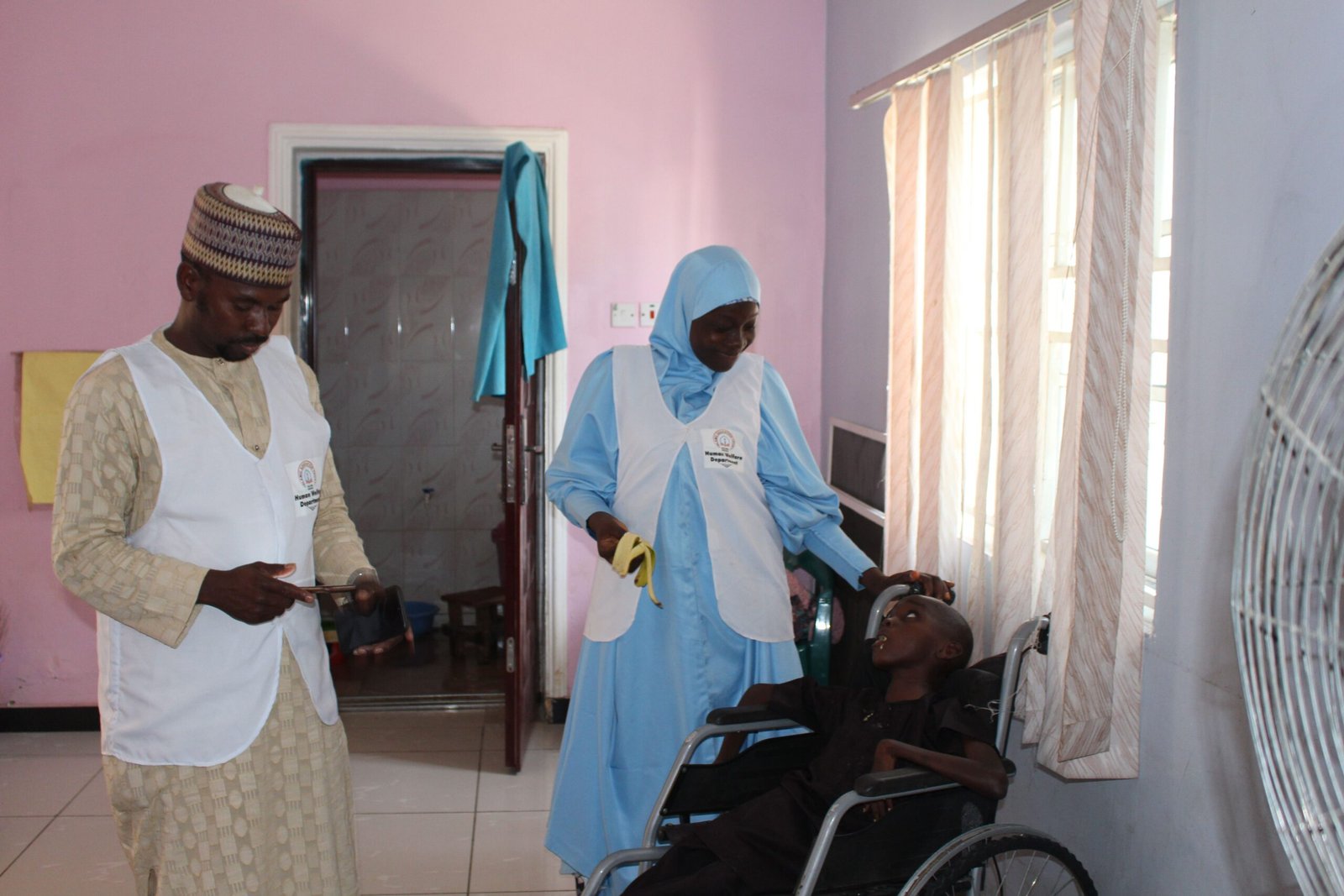 Welfare Department
Vision: A well-fed, healthy, educated and socially balanced society.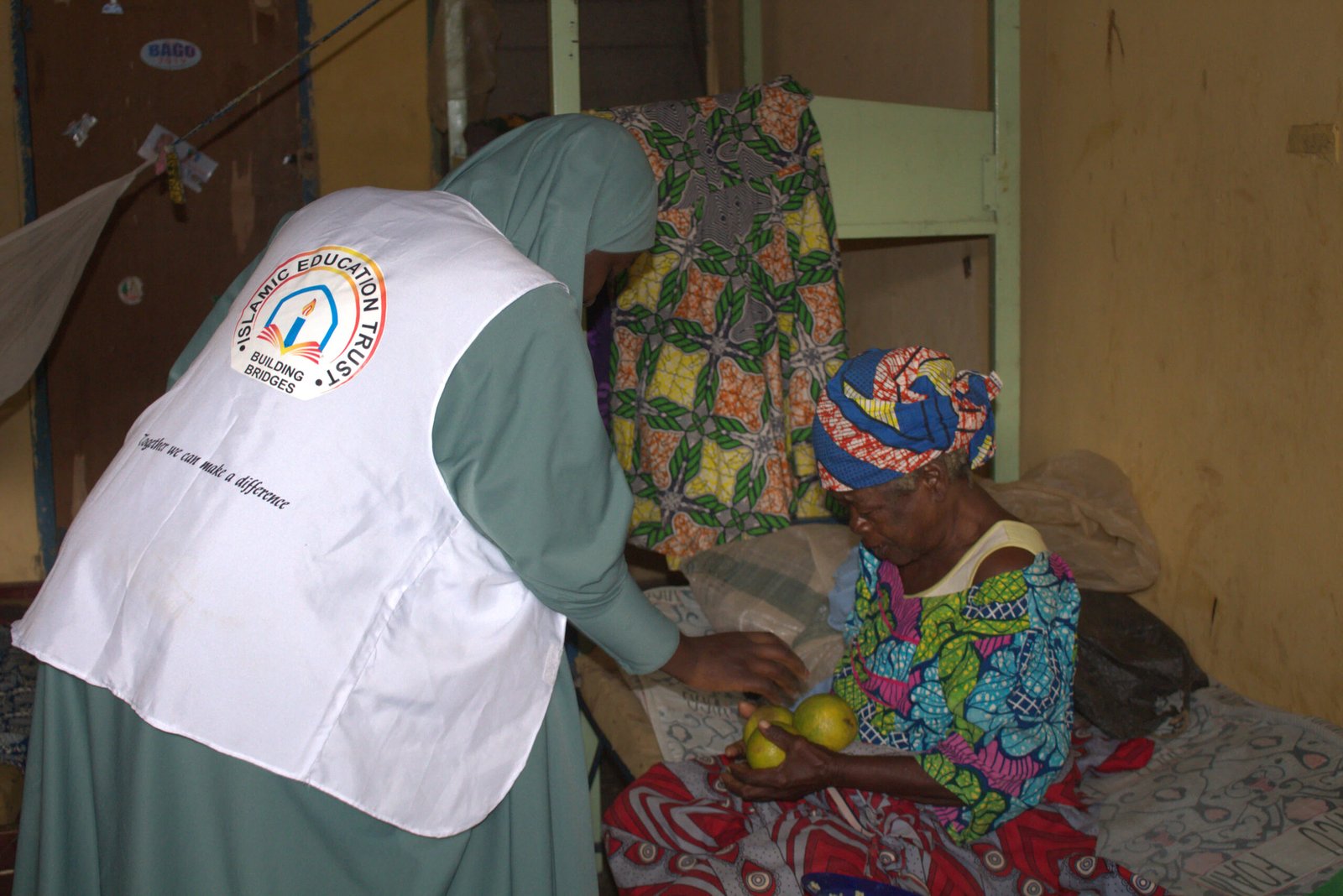 Welfare Department
Mission: To serve the needy through provision of essential support in the areas of feeding, basic healthcare, education and general wellbeing.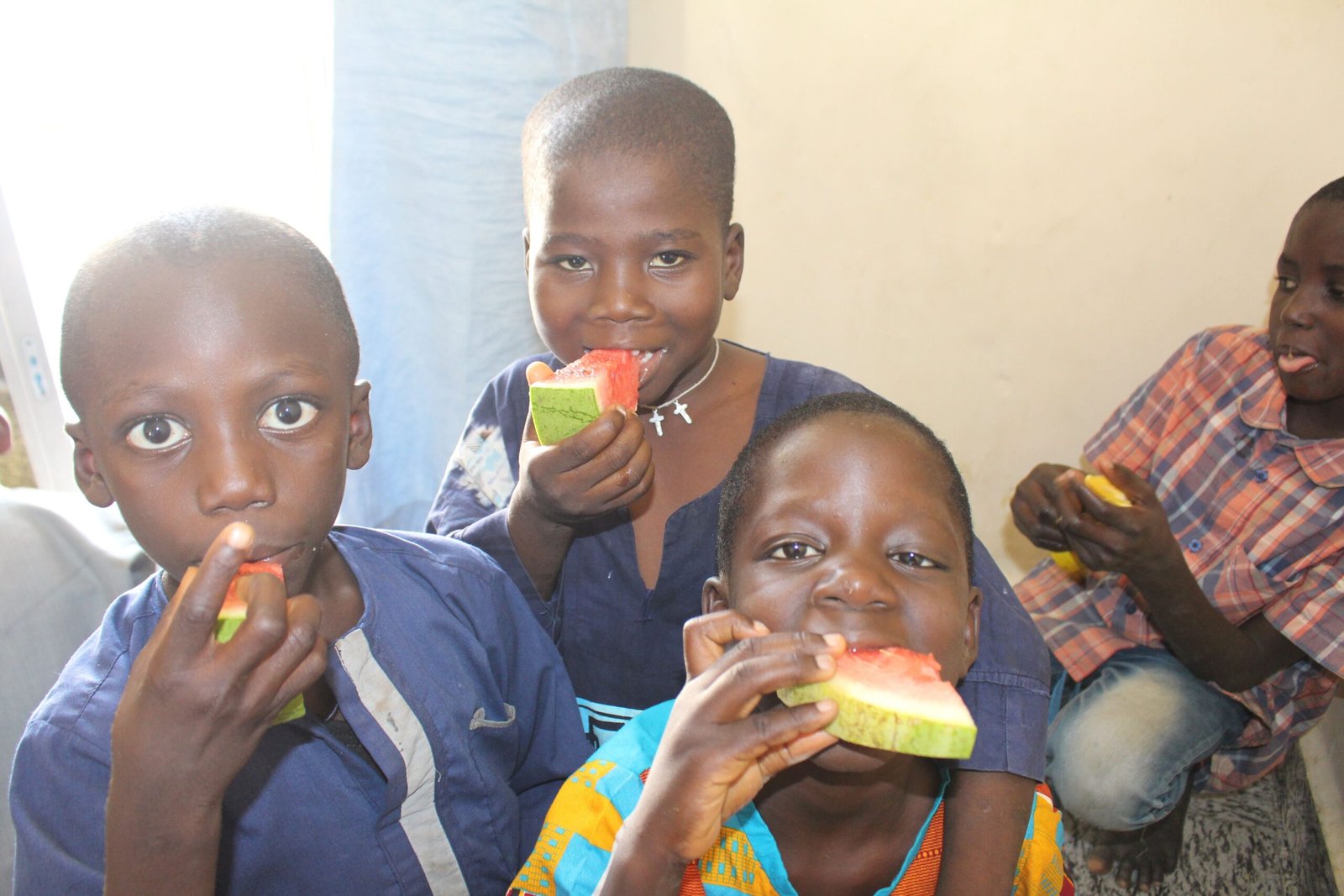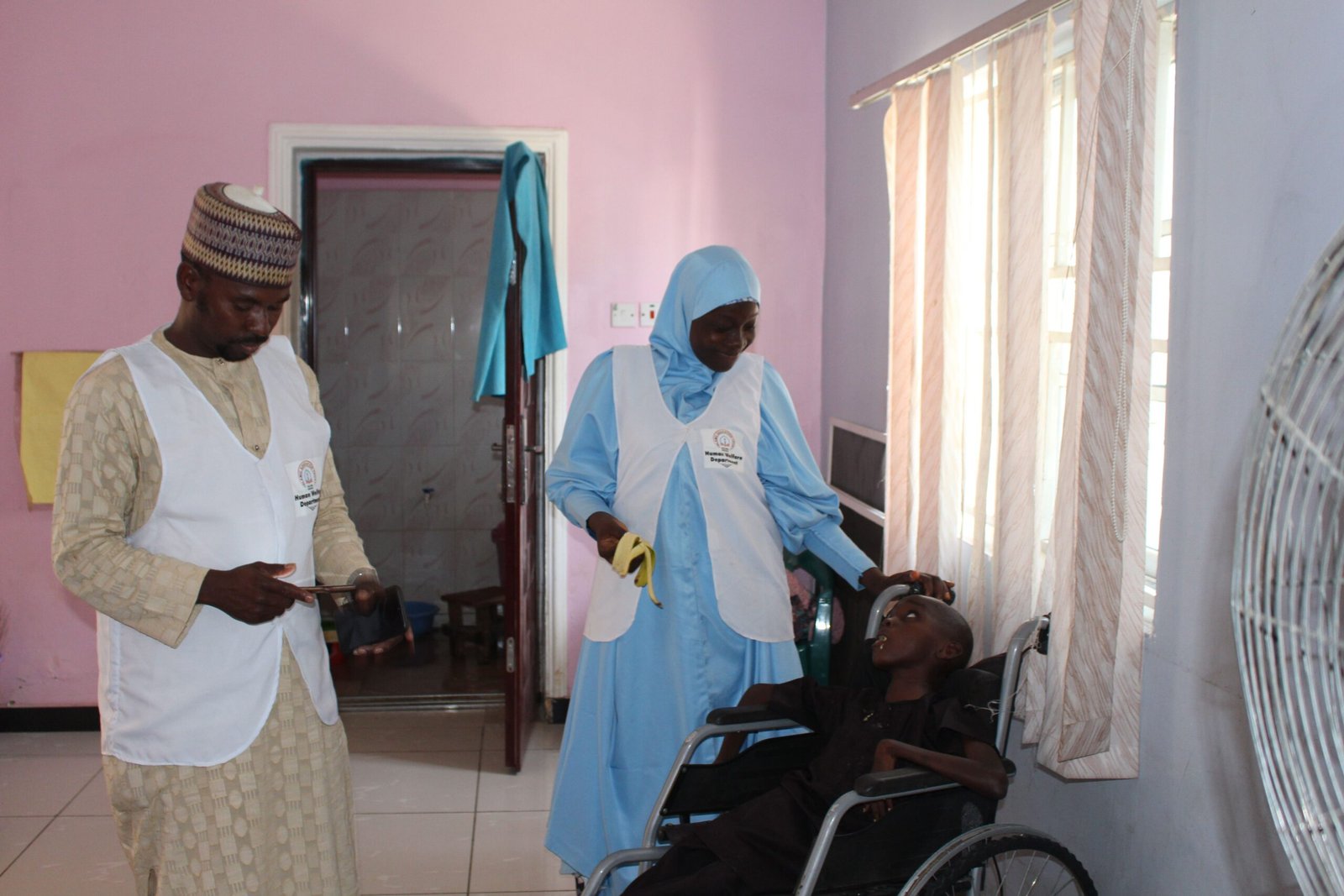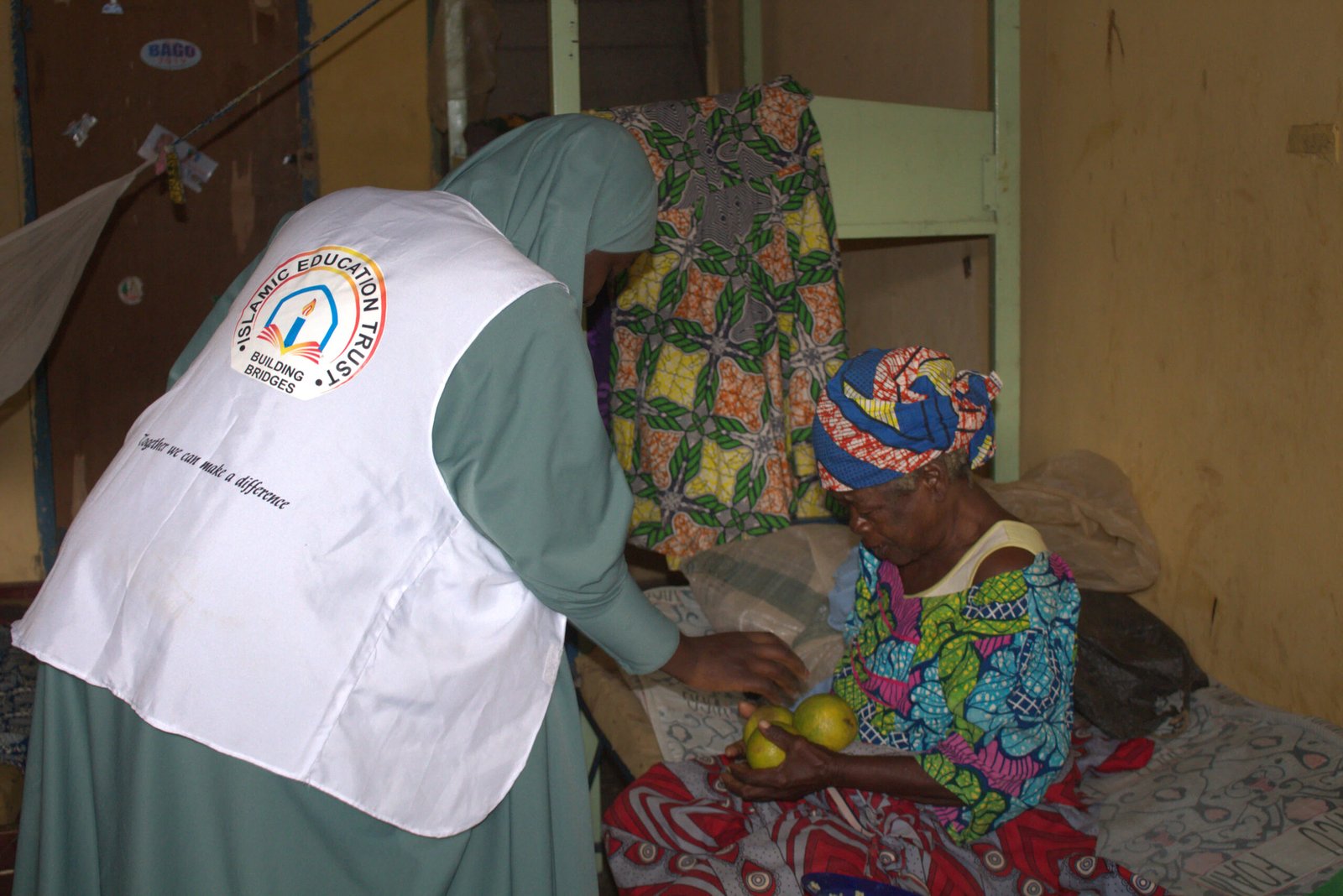 Surah Al-Baqara Verse 177
It is not righteousness that ye turn your faces towards East or West; but it is righteousness to believe in Allah and the Last Day, and the Angels, and the Book and the Messengers; to spend of your substance, out of love for Him, for your kin, for orphans, for the needy, for the wayfarer, for those who ask, and for the ransom of slaves; to be steadfast in prayer, and practice regular charity, to fulfill the contracts which we have made; and to be firm and patient, in pain (or suffering) and adversity, and throughout all periods of panic. Such are the people of truth, the God fearing (Quran 2:177).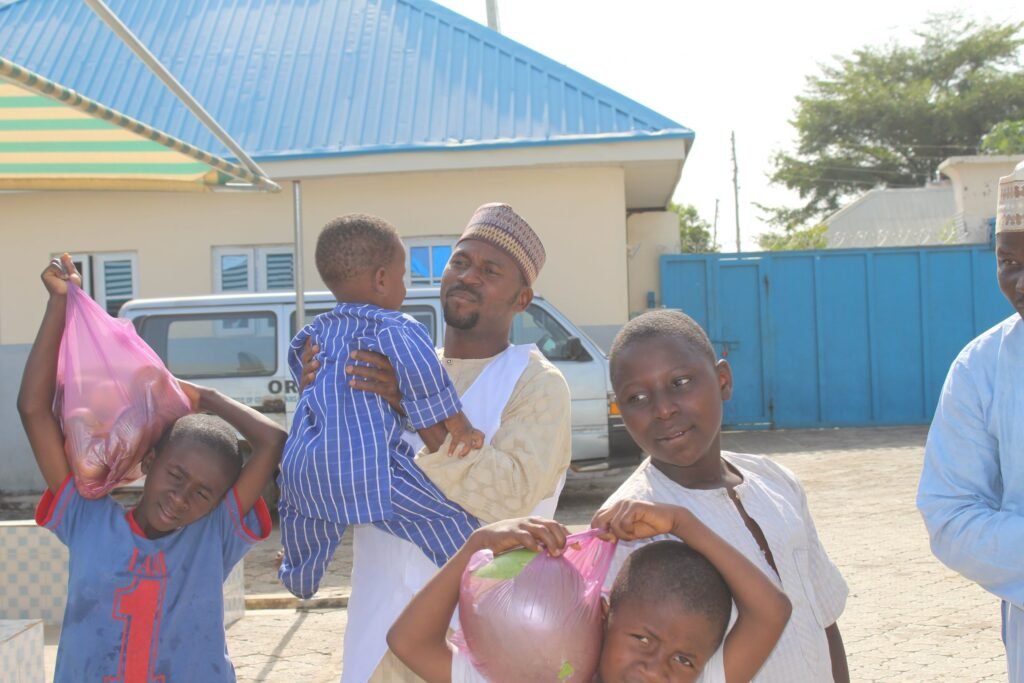 The Human Welfare Department of the Islamic Education Trust was established in 1969 to handle all forms of humanitarian activities of the organisation. Over the last five decades, we have been able to address varying social and economic challenges facing widows, orphans, reverts, stranded travellers, internally displaced persons etc. Our humanitarian assistance is being rendered to all eligible persons irrespective of their faith.
We provide support for more than +1,663 people.
Monthly Financial Aid
138 People
Orphan Scholarship
130 Beneficiaries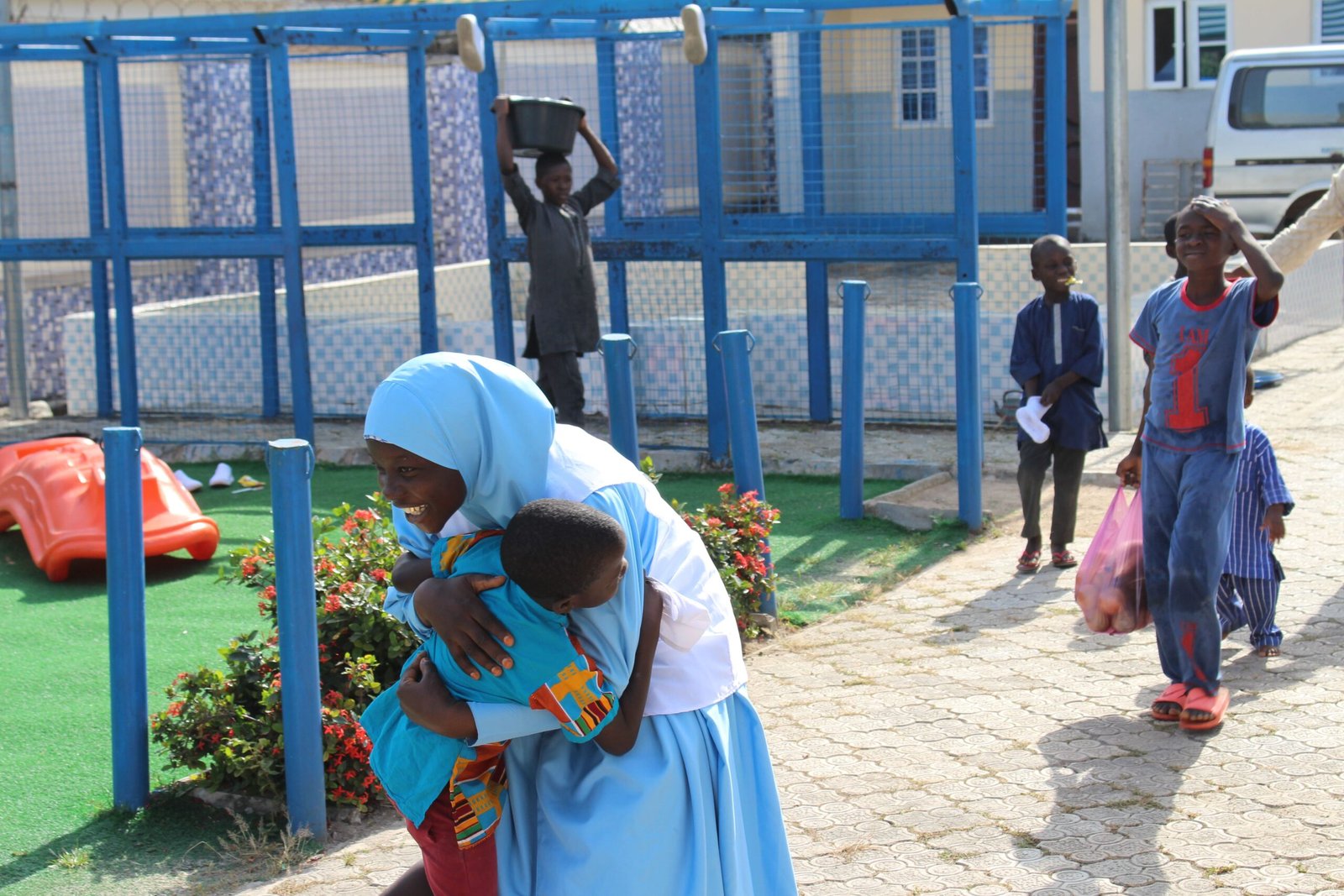 Weekly Charity Visits
429 Persons
Special Needs Assistance
3 Persons
Ramadan Food Aid
729 Beneficiaries
During the Covid-19 Pandemic
During the peak of
covid-19
pandemic, over
600
destitute families were assisted with cash and food items to alleviate the economic hardship brought by the pandemic.
Ramadan Food Aid Distribution 2022
Internally Displaced Persons
38
Aisha Lemu Learning Initiative (ALLI)
Almajiri Literacy and Numeracy Skills Acquisition Project
Our orphan scholarship programme is designed to address the educational needs of the orphans and improve their lives in a way that respects and preserves their God-given
potentials
and help them
develop
into
responsible
adults.
Many women in northern Nigeria do not work and the financial responsibility of the family usually rest on the husband. Upon the unfortunate demise of such family breadwinner, the financial burden of the family shifts to the woman. With meagre earnings from occasional menial jobs, many of such women suffer in silence. The department receives a minimum of
70 applications monthly
from widows for various forms of assistance ranging from feeding, medical, rent, education etc., for their children. In a bid to reduce their hardship, we have a suitable scheme where these widows are given soft,
interest-free loans
from a revolving fund to carry out petty trading to help them take care of the orphans and other dependents left under their care. We also embark on periodic visits to the homes and business points of these widows to asses and provide further guidance towards the success of their chosen endeavour. A minimum of
N5,000
is given to each of these widows to help them start up petty trading in order to become self-reliant. With more funding, the department would be able to confidently raise the amount given as loan and much more lives can be positively touched.
We set aside a minimum of
N130,000 monthly for disbursement to the needy.
No fewer than
70 applicants approach the department on monthly basis
for various needs ranging from feeding, transport, school fees, and other forms of daily humanitarian needs. Our team takes time to investigate the genuineness or otherwise of the case brought before it and recommend appropriate actions. Those genuine get at least
N5,000 ($10).
The Ajami project was designed to change the paradigm through equipping the almajir is with necessary skills that could improve their livelihood. The programmes objective is to

"Develop a culturally and religiously sensitive educational program that can rapidly enhance the potential and capacity of Almajiri youth for vocational career."

The project involves training them in basic

literacy and Numeracy skills

and also improve their recitation of the Glorious Qur'an with Tajweed. It also involves vocational skill exposure to be carried out by experts in the relevant areas.

In the last project,

50 Almajiri students (15-25 of age) were carefully selected from 9 Tsangaya schools in Minna-Niger state.

With more funding this project can be extended to all part of the country with similar challenges.
One of our outstanding activities is the termly orphan's week where these orphans get to interact with one another as well as with us. The initiative has always boosted the social, moral and critical thinking disposition of the youngsters. The activities include  competitions, riddles, games, art work etc. A minimum of N10,000,000 (Ten Million Naira) is spent annually to keep these 100young and ambitious children in their respective schools.
We attend to the need of individuals and groups in cases of emergencies. Vulnerable persons are identified and assisted as feasible. During the peak of
covid-19 pandemic,
over
600 destitute families
were assisted with cash and food items to alleviate the economic hardship brought by the pandemic. Similarly, the
over 2500 Internally Displaced Persons (IDP's)
of Shiroro Local Government Are of Niger State were assisted. Food items, kitchen, playground, firewood and other forms of humanitarian assistance were provided at the Gwada and Kuta IDP camps in Niger State to alleviate the suffering of the IDP's.
In the spirit of eco consciousness and environmental preservation, we introduced the tree planting programme. For high chances of survival, saplings are planted into well dug holes with right quantity of manure to enhance growth. The trees are usually planted at eid  grounds, road sides, schools Juma'at mosques, etc. between June and July annually which are considered best period for tree planting in Northern Nigeria. During the rainy season of the year 2020,
0ver 250 saplings were planted
on the eid ground, IET sports Field, Aisha Lemu park at the 3- arm zone as well as along Mu'azu Muhammad Road, Minna.
During the eid el-Kabir celebration, we identify the most vulnerable among the populace to benefit from the annual eid el-Kabir meat (Qurbani) distribution. This is done during the 3 days of Eid al Adha where one cow is
shared to 25 families.
About 400 Families benefited from our 2020 eid el Kabir meat distribution
which was successfully implemented with the support of Darul Amin Foundation, Abuja.
Orphanage, Hospital, Correctional Centres, Remand Home.
We carry out weekly humanitarian visits to orphanage home, hospitals, correctional centres as well as remand home, in Minna. Assorted items are bought and distributed to the inmates, orphans and patients of these facilities. Stories and other relevant lessons are shared with orphans of the orphanage home. Prayers and counselling services are offered to the patients at the hospital and inmates of the remand home/correctional centres.
To give them sense of belonging during festivities, sallah parties are organized for the orphans of the orphanage home during both the eid el-fitri and eid al-adha festivals. This helps the kids to have a memorable celebration and have fun. The inmates of the remand home also benefit from the 2 festivities as similar parties are organized for them.
To fulfil other mandates of its creation, we have established and maintained a retainership with a nearby well-equipped private hospital where indigent patients are treated of minor illnesses such as malaria, typhoid, diarrhoea, etc. at the expense of the department.
A minimum of 10 patients, who cannot afford the cost, are treated at the clinic monthly.
Our effort by Allah's will has allayed the medical predicament of hundreds of indigent patients.
We have spent over N400,000 in respect of an individual and have been paying medical bills of many others with serious cases such as diabetes for more than eight years as at 2020.
We also organize special medical outreach to commemorate special events of the organisation.
Each year Ramadan Visits avails us the opportunity to share with those in dire need of basic necessities of life. Assorted food items and brought, packaged and distributed to the identified needy. During the 1441H (2020) Ramadan fasting, the department
supported over 350 families with food items. The identified families have an average of 7 members.
A significant percent of the balnearies of Ramadan Food Aid are widows with children to take care for.
Call us today
+2347036017449 +2348168762426
Send an Email
humanwelfare@ictonline.org
Visit our Headquarters
No. 3 Ilmi Avenue, PMB 229, Minna, Niger State, Nigeria.
Contact us today using this form and our human welfare team will reach out as soon as possible.
*We'll never share your email with anyone else.
Subscribe to our
Welfare

Department Newsletter for Updates on our Events and Programmes
"Every act of kindness is charity." Prophet Muhammad (Peace be upon him)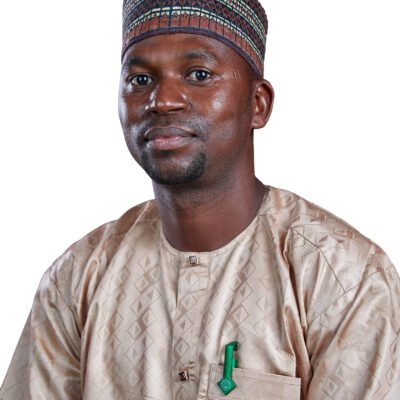 Aliyu Magaji
Head of Welfare Department
The Prophet said: "Give charity without delay, for it stands in the way of calamity." (Al-Tirmidhi)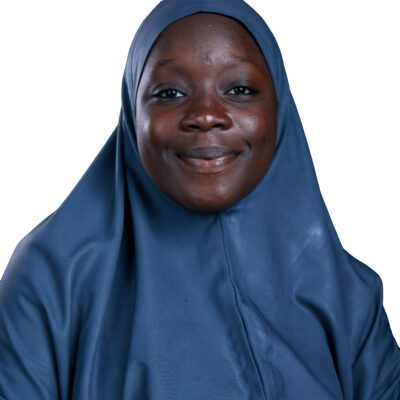 Rukkayya Musa Kinta
Welfare Officer
"Be merciful to those on the earth and the One in the heaven will be merciful to you." - Sahih/Authentic.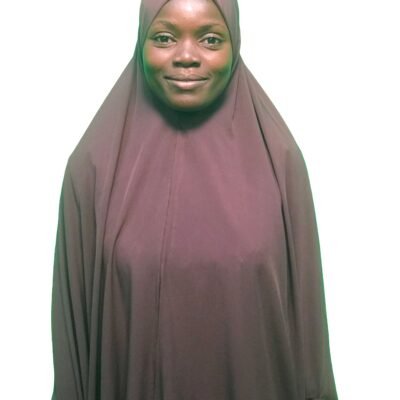 Sadiya Muhammad
Welfare Officer
"When Allah blesses you financially, don't raise your standard of living, raise your standard of giving."
Alpha Kenneth
In Charge of Hospital Visits
"Forgiveness is the greatest gift of charity in Islam." Abdul-Mumin Sombat Jitmoud
Ibrahim Khalil
In Charge of Prison Visits
"If you want to pray to Allah for better means of subsistence, then first give something in charity." Ali (RA)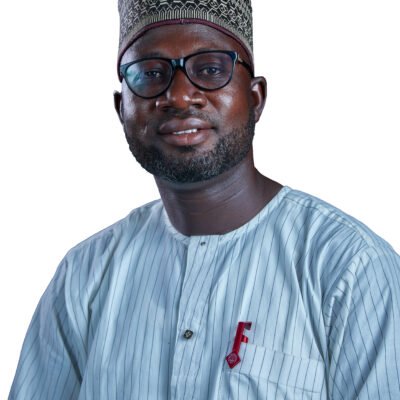 Usman Aliyu Gawu
Charge of Remand Home Visits
Orphanage Visit
Hospital Visits
Prison Visits
Remand Home Visits